Conducting due diligence often involves amassing and examining a large number of documents in order to produce results and recommendations. A virtual data room can help you keep this process manageable and make sure that all of your files stay secure. Let's take a closer look at all of the ways a virtual data room can assist the due diligence process.
How VDRs Can Help in the Due Diligence Process
A virtual data room can store all of your files and documents regardless of the size and format. You can upload all of the documents in bulk. The data room will then index all of the pages and you will be able to organize the documents in any way you want. It will be very easy to find the documents you need with full-text search and optical character recognition. This eliminates all of the time that is wasted on simply trying to find information. If you use a cloud storage provider to keep all of your documents such as Google Drive or Dropbox, it can take a while to find the document you need, then you have to request the document owner to give you access which results in even more time wasted. All of this can be avoided with a virtual data room.
Once all of your documents are uploaded into the data room, you will not have to worry about their security. Most data rooms adhere to international certification standards such as ISO/IEC 27001:2013, SOC 2, HIPPA and the EU-US Privacy Shield Framework. Furthermore, your documents will be protected with 256-bit encryption and two-factor authentication. All of these safety measures prevent hackers, malware, spyware or any other outside force from stealing your data.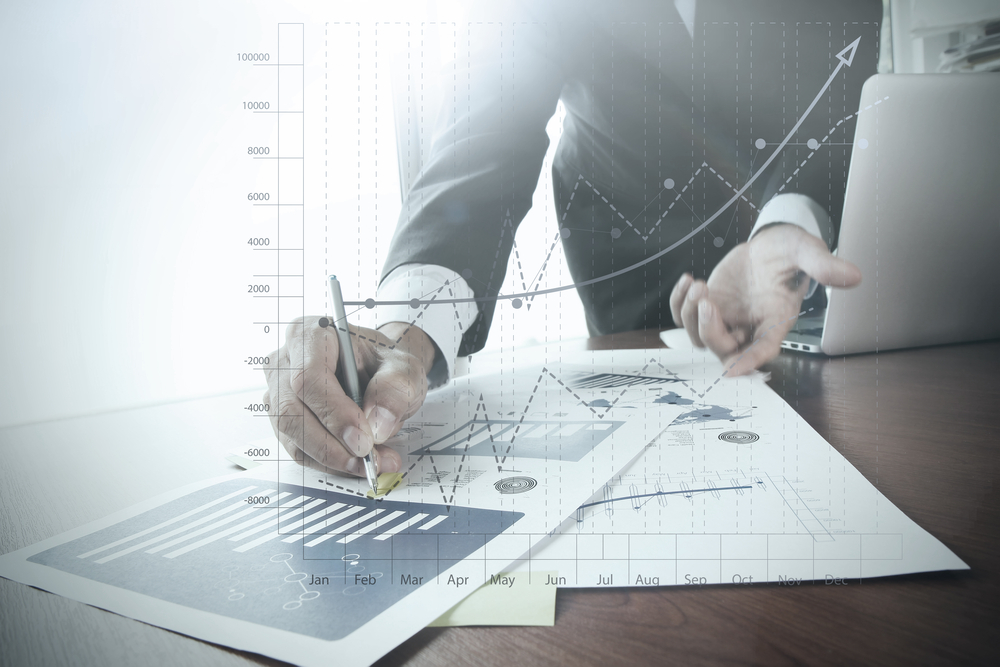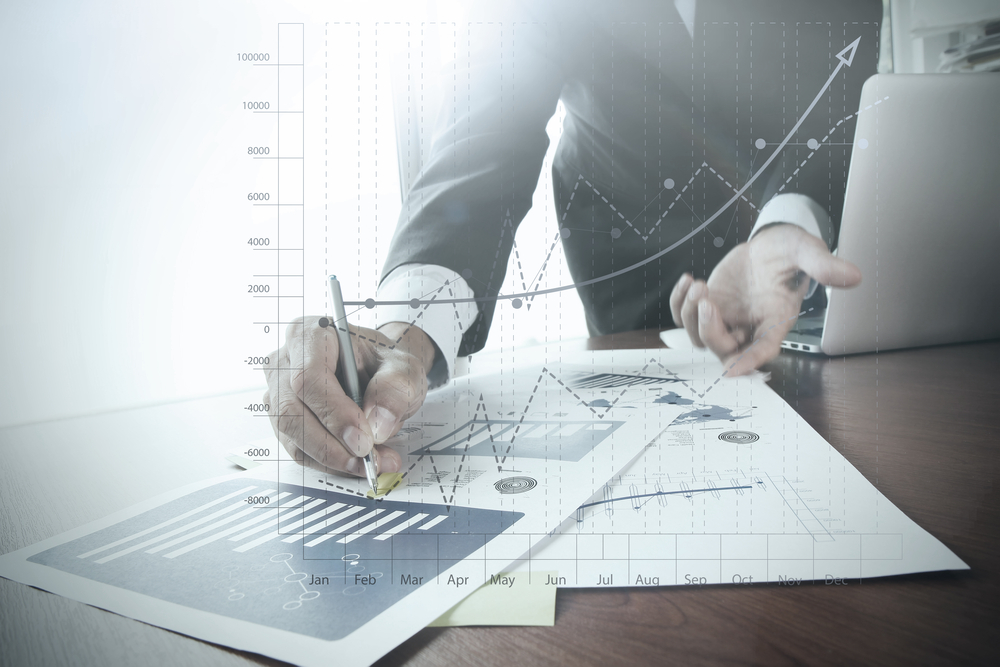 As far as internal threats are concerned, all documents are protected with dynamic watermarks which contain information such as the name of the user who accessed it, the time of access and the IP address. Also, all actions performed by each participant are recorded and stored. The data room will periodically send you comprehensive reports which contain information such as the documents each user accessed and for how long, what they searched for and any other actions. All of these safety features help prevent unauthorized document sharing since all users understand that all actions can be traced back to them in the event of a document leak.
If you have some very sensitive documents that you are afraid of falling into the wrong hands, you can take extra security measures with "Fence View." This is an innovative new feature that works as a physical barrier between the user and the document which helps prevent camera-based attacks. After all, if someone really wants to obtain certain information, they can simply take out their cell phones and take a picture of the computer screen.
Also, the virtual data room puts you in total control as far as document access is concerned. You will be able to grant and restrict access to all documents on an individual basis and even shred documents remotely. Some data rooms offer a very deep level of granularity with secure spreadsheet viewing. Let's say that you would like to upload an Excel spreadsheet into the data room, but you do not want certain participants to be able to see the formulas that were used during the calculations. This is one of the most innovative features available today which allows you to restrict information contained within the spreadsheet itself.
The Main Selection Criteria of VDRs for Due Diligence
The first criteria that you should look for are well the data room promotes communication. Large projects might involve people who are located on different continents, but the data room is so convenient to use that it will feel like everybody is in the same room together. Look for advanced Q&A modules that allow you to have a discussion in real-time and set question statuses. This will eliminate the need to answer the same questions over and over again.
The next thing you should look for is flexibility. Even though you might have a roadmap for completing your project, in many cases there will be more documents and participants involved than you originally anticipated. This means that the provider needs to give you the flexibility to use as much data as you need and add participants in the middle of a project. Usually, higher-priced plans will give you such flexibility and they are well worth paying for.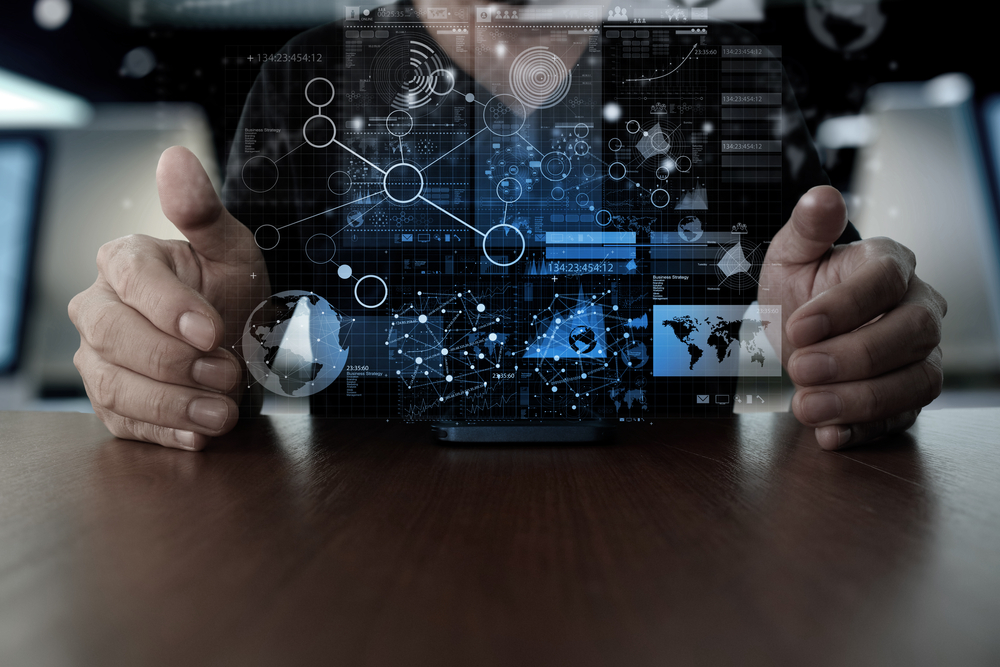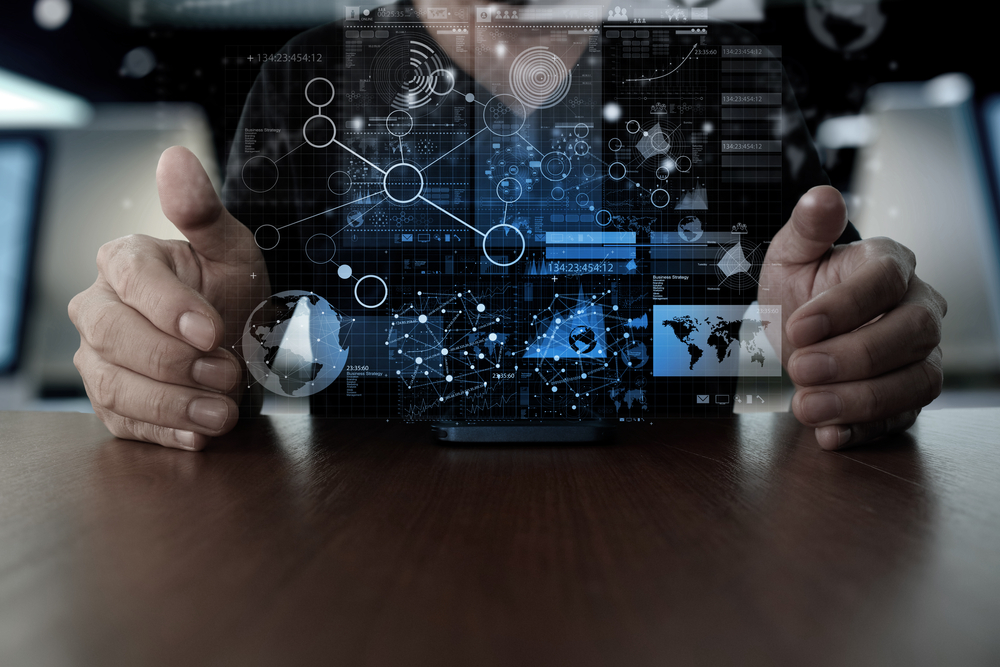 Make a note of how well you are treated by the provider's sales or customer support department. If they do not give you the respect you deserve at the very beginning, do not expect it after you become a customer. Also, be sure to find out whether or not the providers offer round the clock assistance. Over the course of the due diligence process, you are bound to get stuck and have to contact customer support for assistance. Make sure that you will be able to speak to a person instead of a machine no matter when you call.
Finally, the data room provider must offer a free trial period and demo. The reason for this is because the only way to truly know if a data room is right for you is to input some of your own data and try it out for yourself. Otherwise, you simply have to take the providers at their word when they tell you that their product is easy to use. On a similar note, the data room provider must provide you with a free demo to show you how all of the features work and where everything is located. This will be especially useful if you have never used a data room before. Also, this is a great opportunity to ask any questions you might have since you will be able to get them answered right away.