In case you were wondering what the letter "V" stands for it "Vault". V-rooms does a great job as far as organization is concerned. However, in order to conduct M&A transactions, you will need a lot more tools that will allow you to streamline business processes while maintaining a high organizational level. Let's take a look at whether or not V-rooms while being able to handle modern-day M&A transactions and due diligence.
V-Rooms Review
The security features are fairly standard and appear to overlooked a fairly common threat: camera base attacks. Some data rooms allow you to protect your documents with secure "Fence View" which serves as a physical barrier between the user and the document. In the age of corporate espionage, someone can simply take a picture of the computer screen and steal your information and you will never know it happen. Therefore, it appears that comprehensive security is still an issue.
While V-rooms allows for granular access permissions are more of a barrier than a facilitator of communication. There are times when you need to allow access to parts of a document while being able to restrict access to everything else. Only a few data rooms allow for this level of granularity with secure spreadsheet viewing. If you would like to upload an Excel spreadsheet into the data room, you can do so while being able to restrict access to the formulas that were used during the calculation. This is the level of granularity that is needed to handle modern-day M&A transactions and due diligence.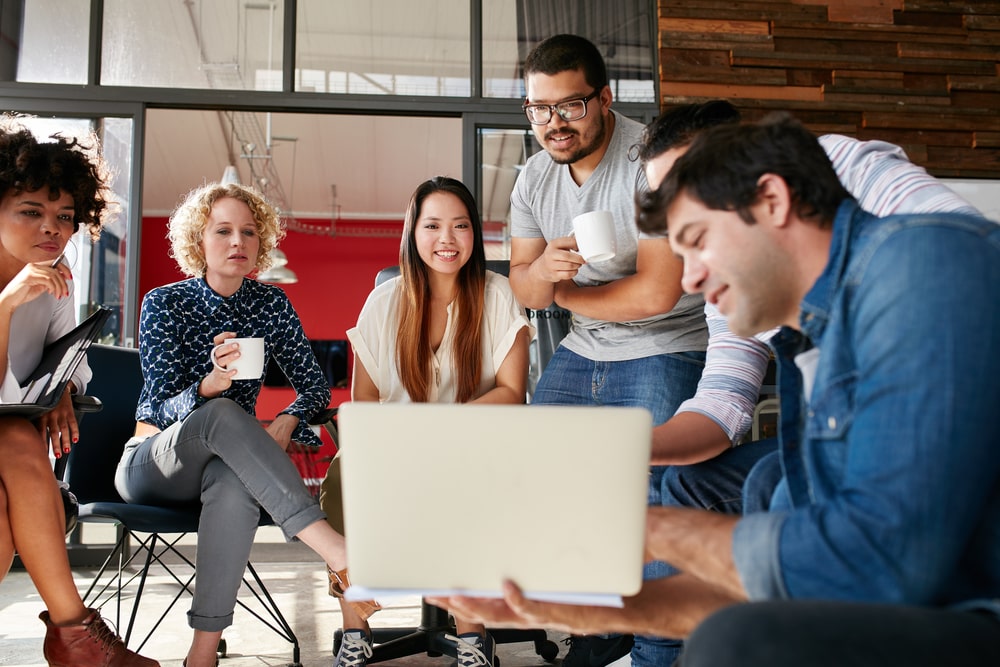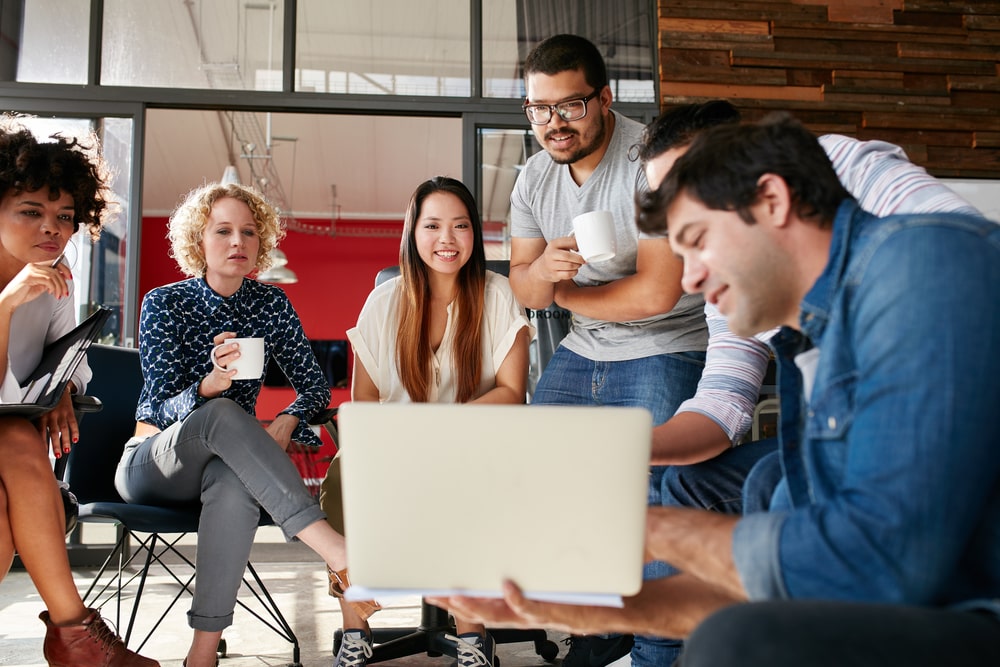 Also, the type of projects mentioned above requires a lot of communication and collaboration since there are many participants involved. They will probably have questions about certain documents and the Q&A module needs to be able to handle the discussion as well as keep track of the question statuses. This will eliminate having to keep asking the same questions over and over again or inquiring about the status of a question. The V-Rooms Q&A module is very basic and it is difficult to see how it can handle such processes. You cannot have a discussion in real-time, assign questions to certain participants or any other advanced features. Without a comprehensive Q&A module, there is no feeling of cohesiveness among participants. All in all, V-rooms can be useful for you as a central document repository and for getting organized, but it does not have what it takes to handle modern M&A deals or due diligence. Such projects require increased usability and communications features and it not clear what distinguishes V-rooms from other data room providers in this regard. It is very hard to find a data room provider who will go above and beyond what exists today and do not take into account the challenges modern business professionals face. Unfortunately, V-Rooms belongs in this category.