Conducting M&A transactions presents many difficulties for all parties involved. There could be hundreds of people participating in the deal and managing such a large group of people can be challenging to say the least. Furthermore, since all of these participants can be dispersed across various continents, communication could be a challenge. Fortunately, virtual data rooms can help you keep all of the processes manageable, expedite workflows, promote communication and give you peace of mind knowing that all of your data is secure. Let's take a closer look.
Virtual Data Room as an M&A Deal Management Software
With so many external and internal threats to your documents popping up all the time, you can use a virtual data room to provide comprehensive security. Most data room rooms meet international certification standards such as ISO/IEC 27001:2013, SOC 2, HIPPA and the EU-US Privacy Shield Framework. The data room will also protect your documents with 256-bit encryption and two-factor authentication. All of these measures combined make the data room virtually impregnable from the outside.
As far as internal threats are concerned, data rooms protect all of your documents with dynamic watermarks which contain information such as the name of the user who accessed the document, date and time of access and the IP address. Also, all of the actions performed inside the data room are recorded and stored and the data room will provide you with comprehensive reports about which information each user accessed, what they searched for and any other actions that they performed. All of these safety measures combined help to reduce the probability of an information leak since all of the users will be aware that any action can be traced back to them.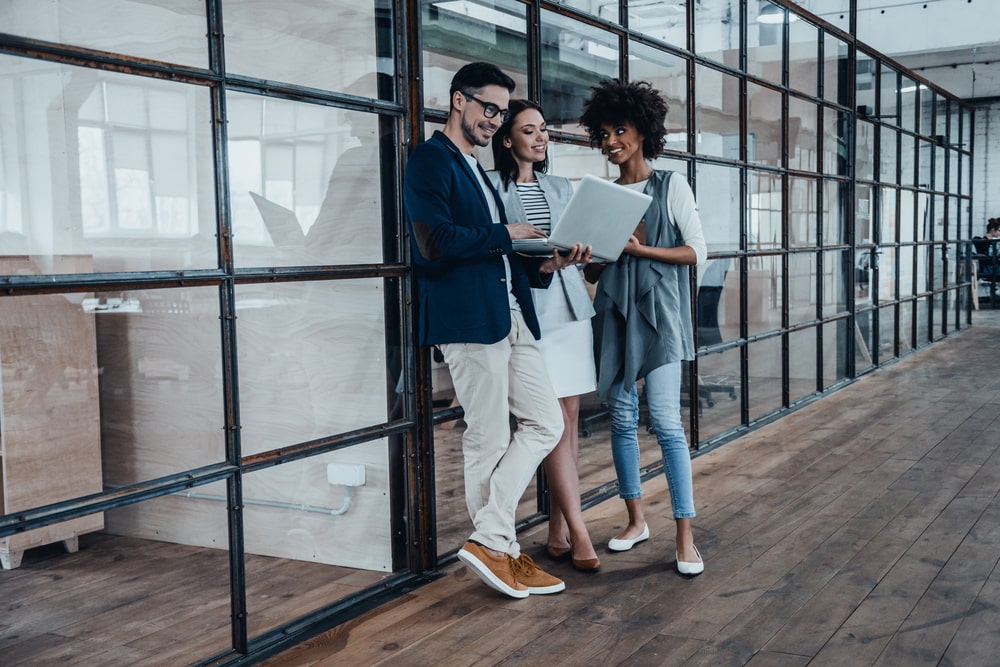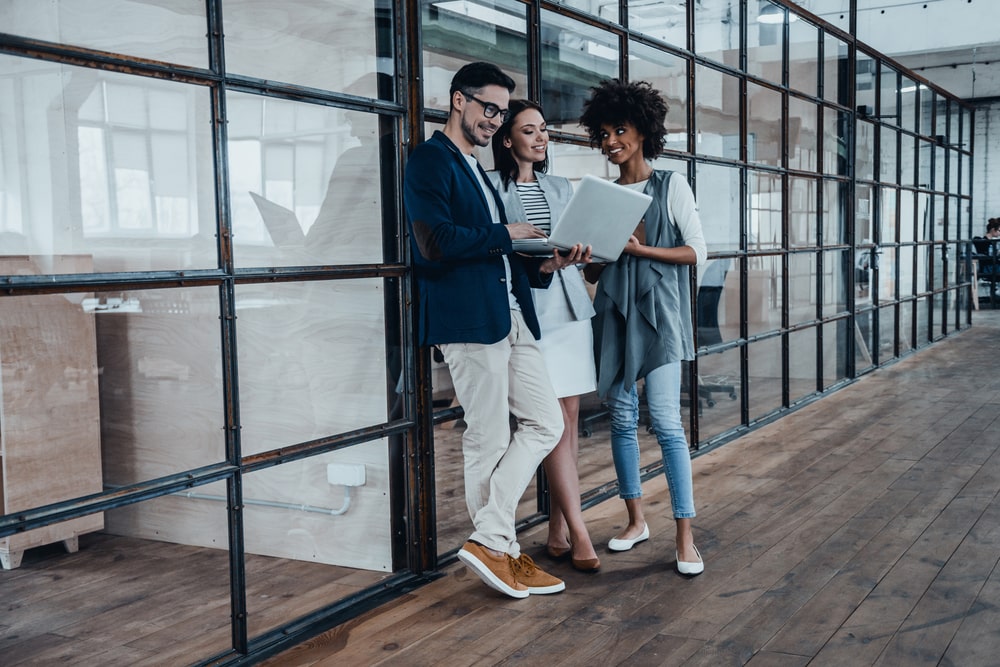 If you are very worried about corporate espionage or information falling into the wrong hands, some data rooms offer "Fence View" which serves as a physical barrier between the document and the user. This allows you to defend against camera-based attacks. After all, if someone is really keen on getting a certain piece of information, they can simply take out their smartphone and take a picture of the document. Secure "Fence View" allows you to eliminate this threat.
If not all of your information is suitable for everyone to see, you can set granular access permissions which put you in total control as far as document management is concerned. Some of the most innovative data rooms allow you to achieve a very fine level of granularity with secure spreadsheet viewing. For example, if you would like to upload an Excel spreadsheet into the data room, but you do not want certain participants to see the formulas that were used during the calculation. Secure spreadsheet viewing will allow you to actual limit certain information contained inside the spreadsheet itself.
Given all of these security features, it is easy to see why so many business leaders are choosing to store their information inside a data room instead of using a cloud service such as Google Drive or Dropbox. These and many other cloud services do not have the security measures in place to handle sensitive data and are prime targets for hackers. The data room is a worthwhile investment since it will continue to be useful even after the project is over as a central document repository. Therefore take into consideration all of the security and peace of mind that data rooms provide as well as its many uses. You will be surprised at the level of productivity it will bring you.
How to Choose Between VDRs for Mergers and Acquisitions
Shopping around for a virtual data room can be a hassle given the sheer volume of players on the market. However, came up with a step-by-step process that you can use to make the process a little bit easier.
1. Look for a Free Trial and Demo
The only way to find out whether a data room you are considering will be right for you is to input your own data and play around inside to get a feel for it. Also, the data room provider should offer a free demo which will allow you to see all of the features that can be found inside the data room. This is also a great time to ask any questions since you can have them answered on the spot. A lot of data rooms out there offer a lot of advanced features and it could be difficult to know what they are for and what is the best way to use them.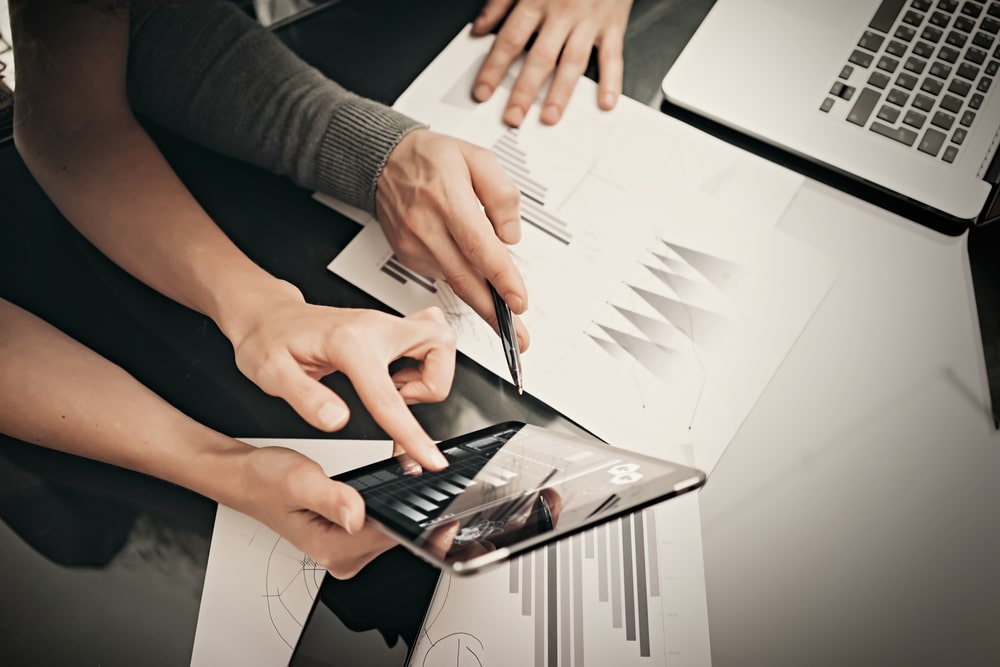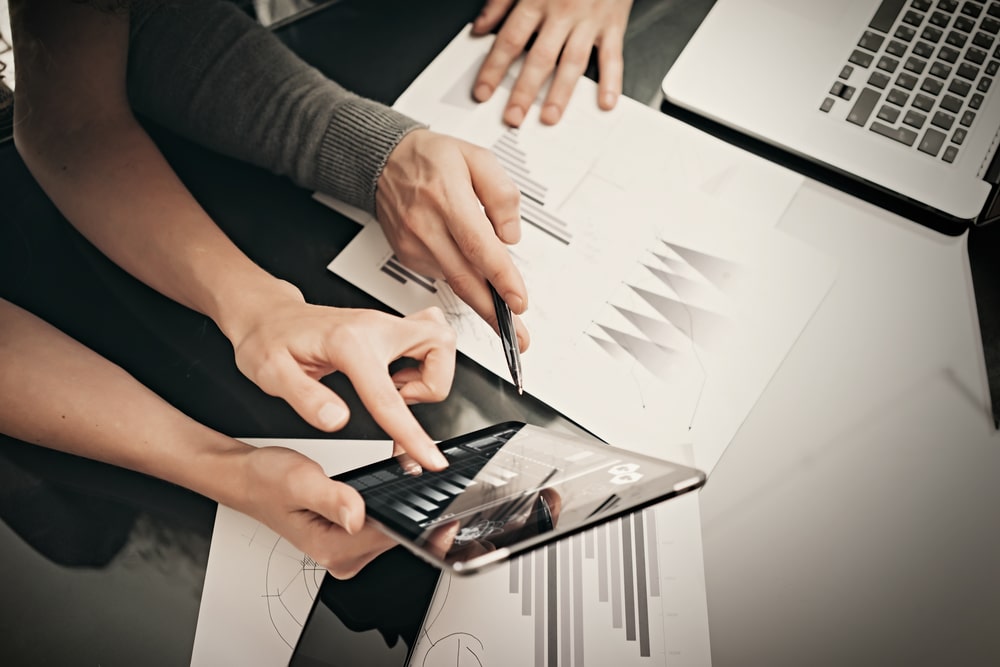 2. Make a Note of the Quality of Customer Service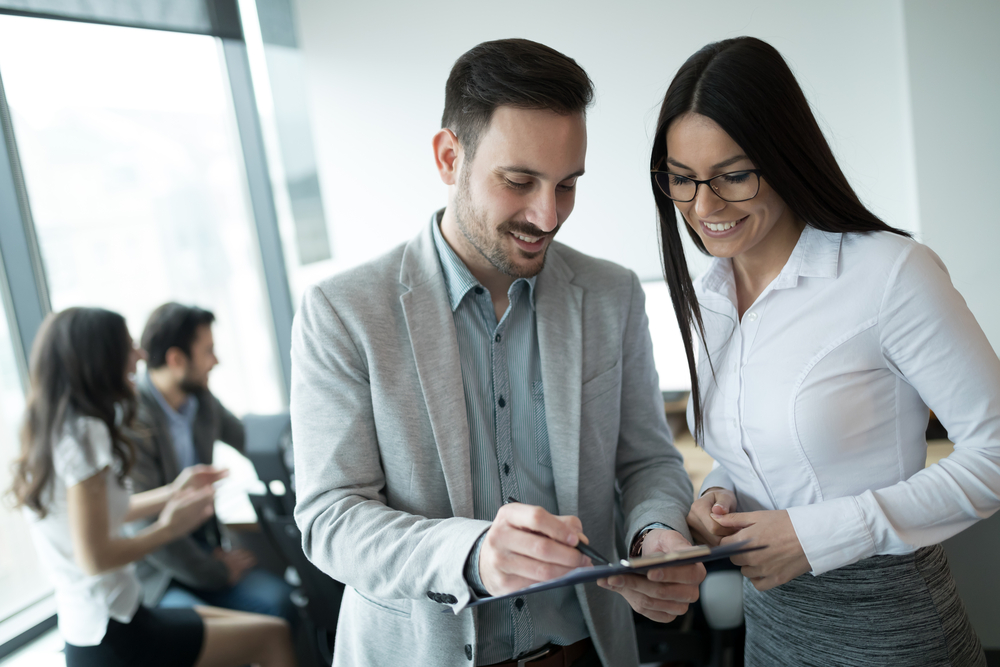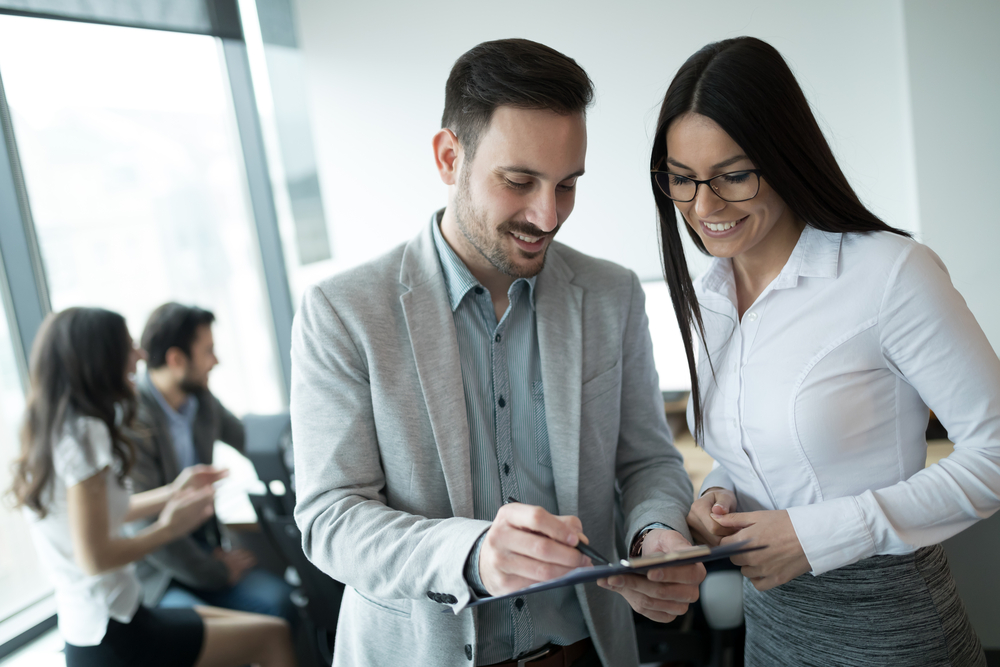 When you call in for the first time and inquire about the data room, pay particular attention to the treatment that you get. If the provider's sales or customer service teams do not give you the respect that you deserve before you give them your money, do not expect it afterward either. At some point in the M&A transaction, you are bound to get stuck and need assistance from the support team. Therefore be mindful of the support you get before you become a customer and whether or not the provider will be there for you whenever you need them.
3. Security 
The reason you decided to work inside a data room in the first place is that it provides a secure working environment. However, security measures should not interfere with the working process. You should be able to share and collaborate freely without having to waste time on requesting document access, memorizing multiple passwords, duplicating tasks and many other time wasters.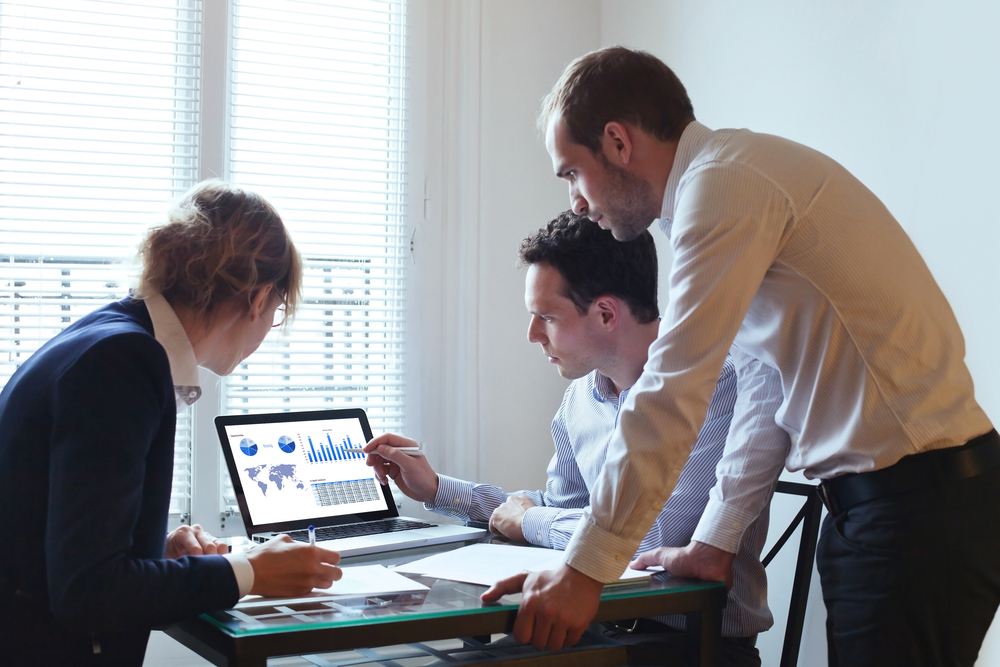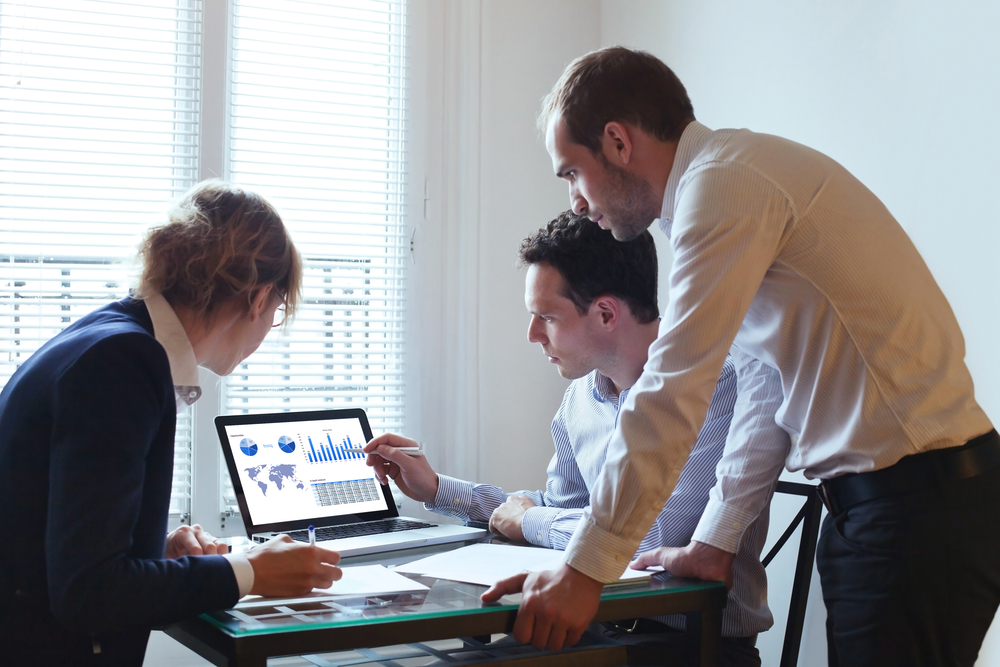 4. Communication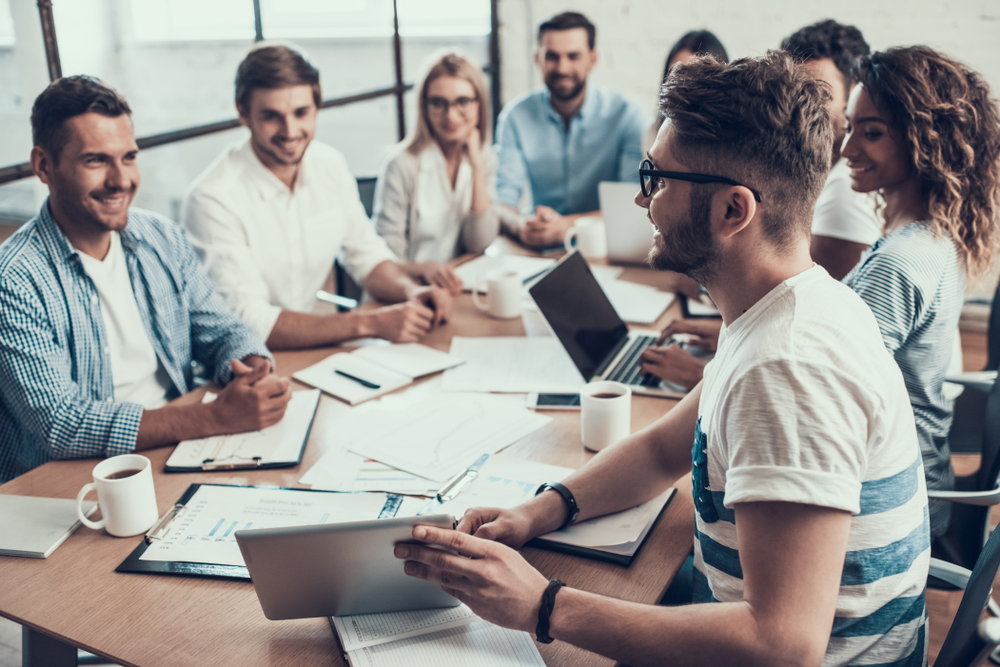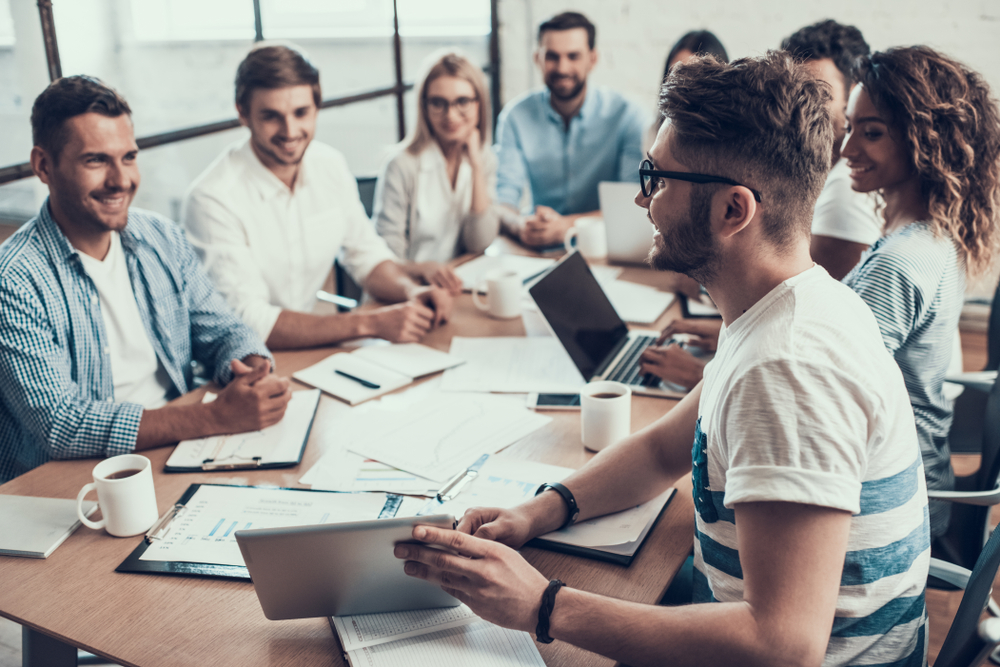 It is a good idea to keep all communication inside the data room since email and instant messaging services are not secure enough to handle sensitive communication. Also, it will be easier, from an organizational point of view, to have your documents and communication all in one place. Therefore pay particularly close attention to the collaboration features. This includes Q&A modules and real-time communication capabilities.