When you are shopping around for a virtual data room, you are bound to notice that the prices certain providers charge are significantly higher than the competition. There are many factors that determine the pricing as we will see later on. In order to help eliminate the sticker shock, we will list some of the factors that go into the price formation.
How Much Virtual Data Rooms Cost
It is difficult to provide a specific figure since the price you will end up paying will depend on the following factors:
1. Amount of Data You Use
If you are involved in a complicated deal such as an M&A transaction or due diligence you will have thousands of pages worth of documents. Most data rooms allow you to pay for the storage that you use with basic plans starting with as little as 1 GB which is worth about 10,000 pages. If you need more, you will have to pay for additional storage. Also, keep in mind that you may be working on many projects simultaneously and it is a good idea from an organizational point of view to keep all of your projects in one place. However, the more projects you have the more storage you will need.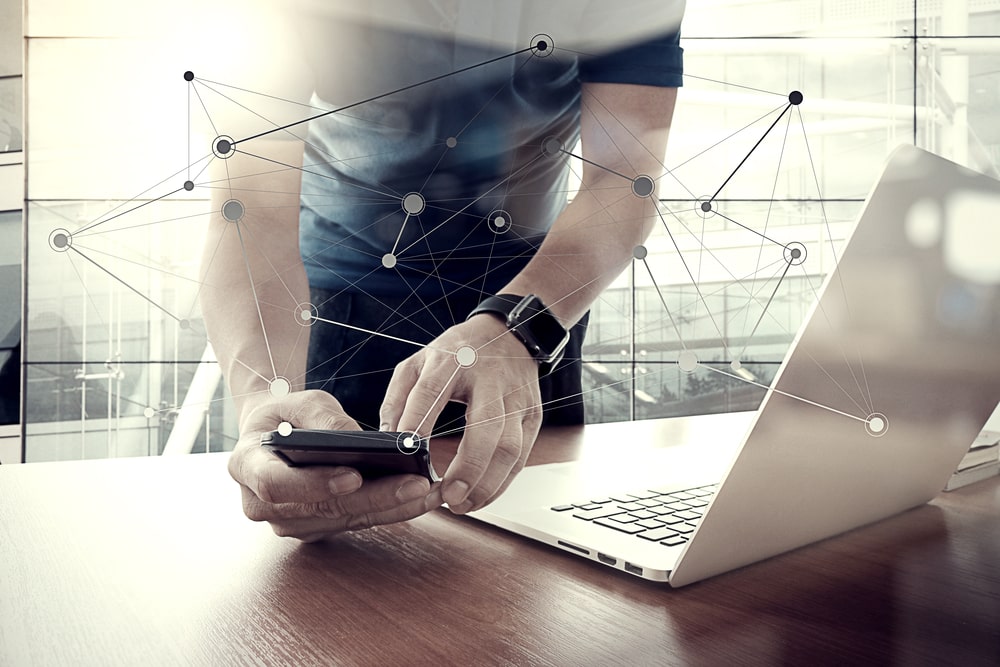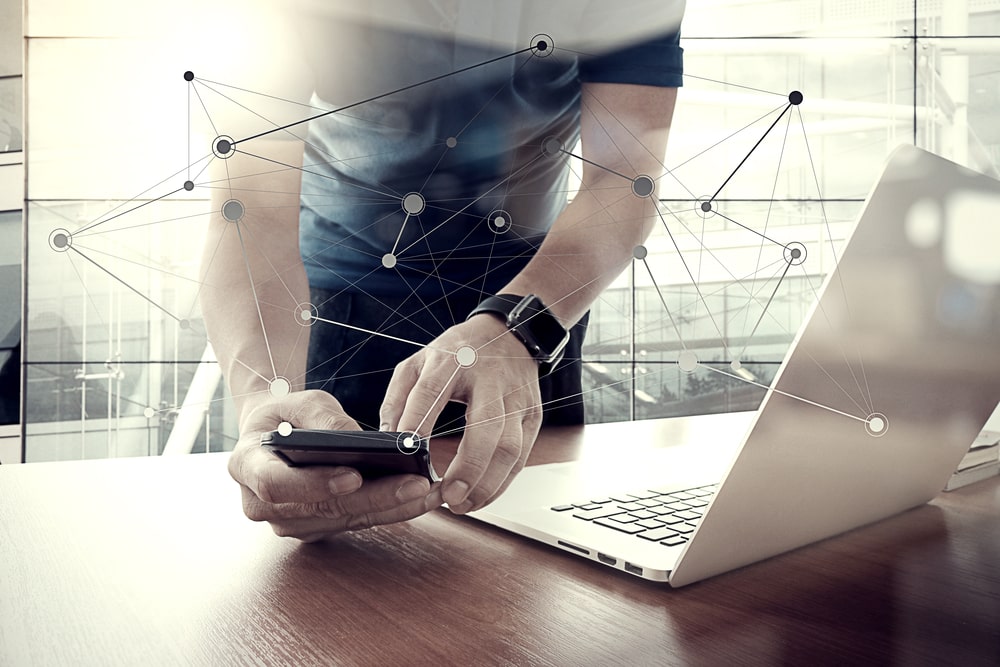 2. The Number of Participants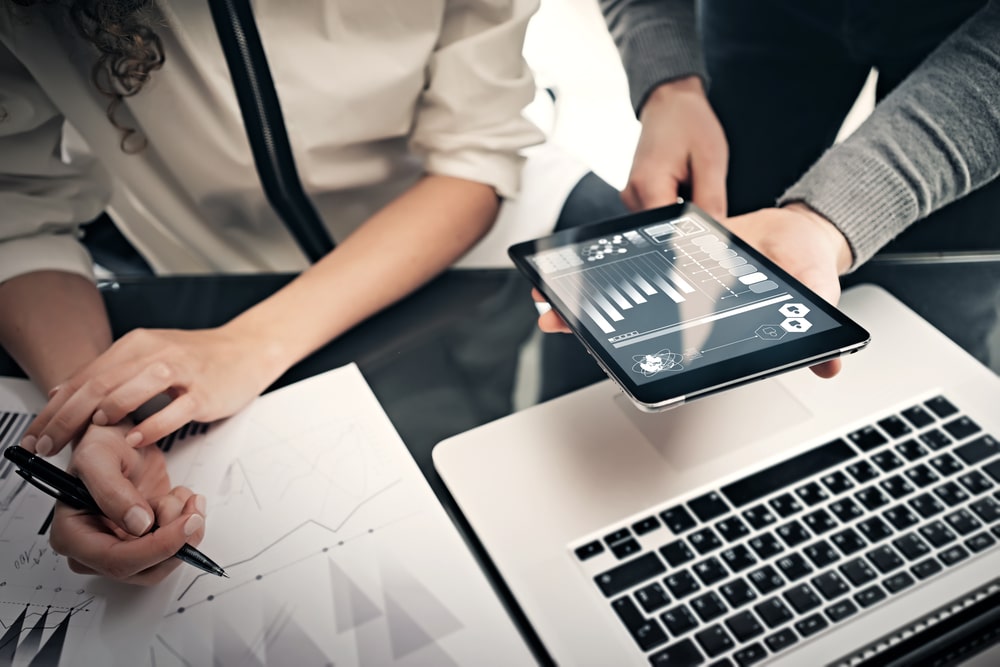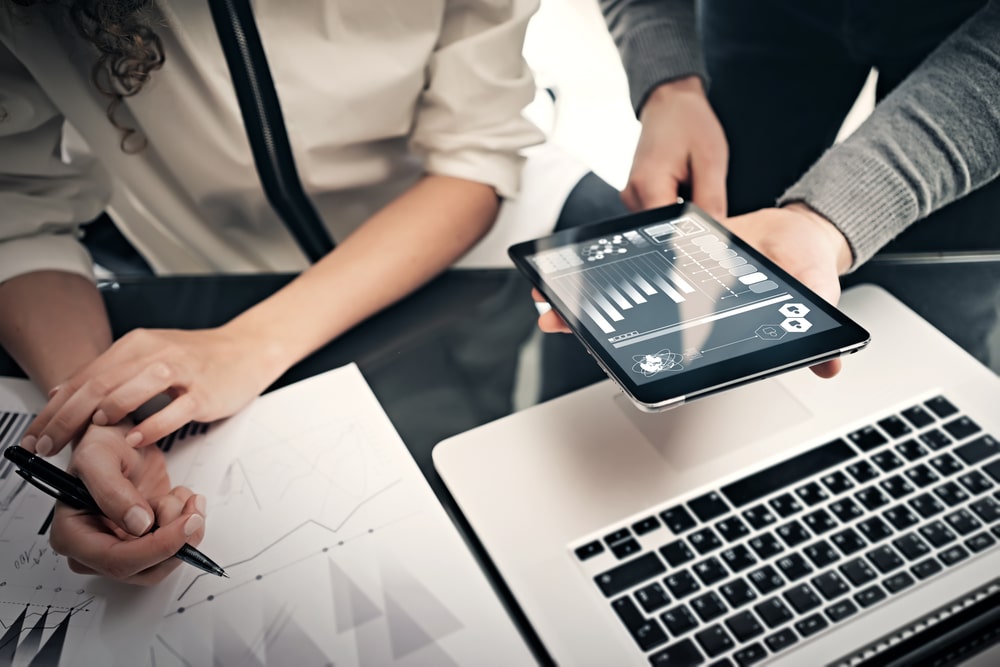 The lower-priced plans will allow you to add a fixed amount of participants, usually around 20. However, it is a good idea to give yourself the flexibility to add as many as you need since you never know when you might need to involve additional partners. While such plans will come at a higher cost, they may end up saving you money in the end. If your projects involve participants who are located in different countries or even continents, a virtual data room can save you the time and costs associated with physically having to travel to a meeting. Even though everybody might be dispersed in various locations around the globe, the data room will make it feel as if you are all sitting in the same room together.
3. Level of Customer Support
Over the course of your project, you are bound to get stuck at having to call customer support. Lower priced plans will only allow you to call during regular business hours. However, your company might be located in a completely different time zone than the data room provider. Therefore your regular business hours will significantly differ from the provider's business hours. It is highly recommended that you choose a pricing plan that allows you to contact customer support around the clock, including weekends and holidays since you never know when an issue might pop up. This would especially be useful for those who have never used a data room before. Also, it is worth mentioning that the higher-priced plans will allow you to get help from actual people. Basic plans might only let you get help via email or from a machine.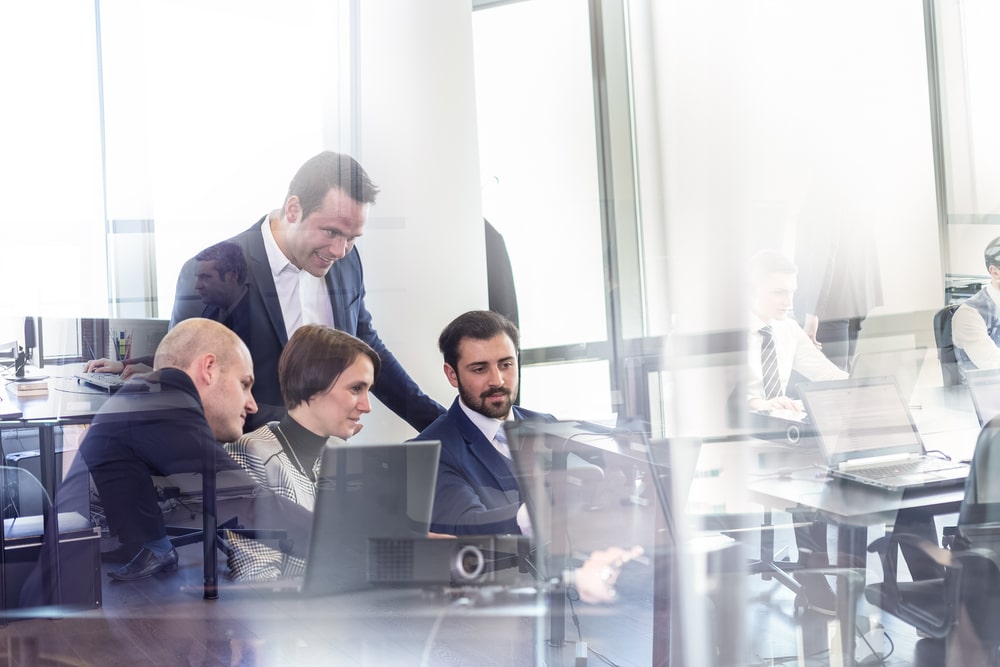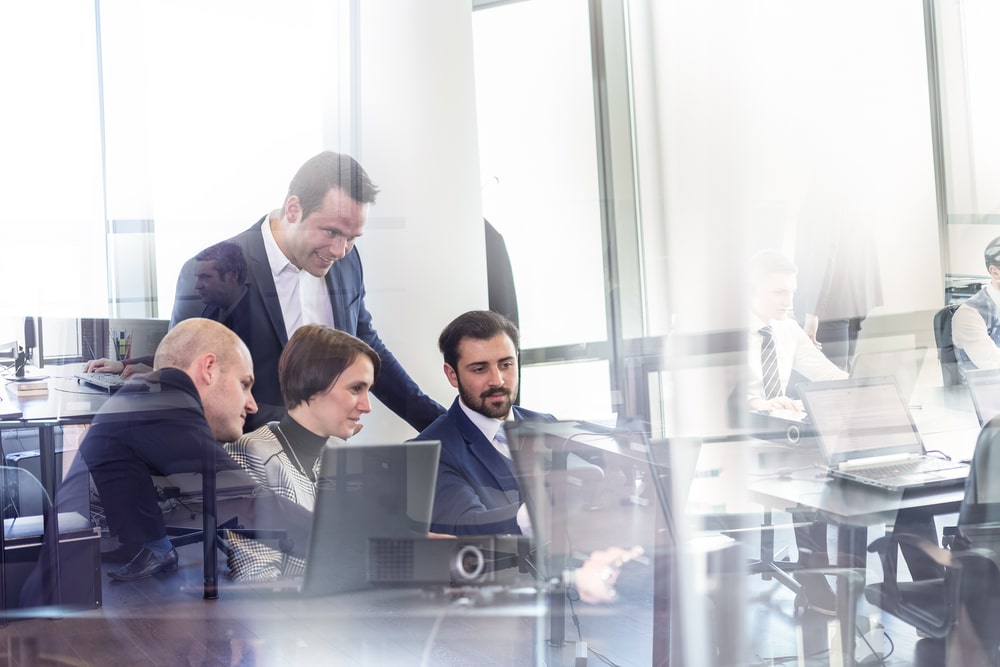 4. The Brand Name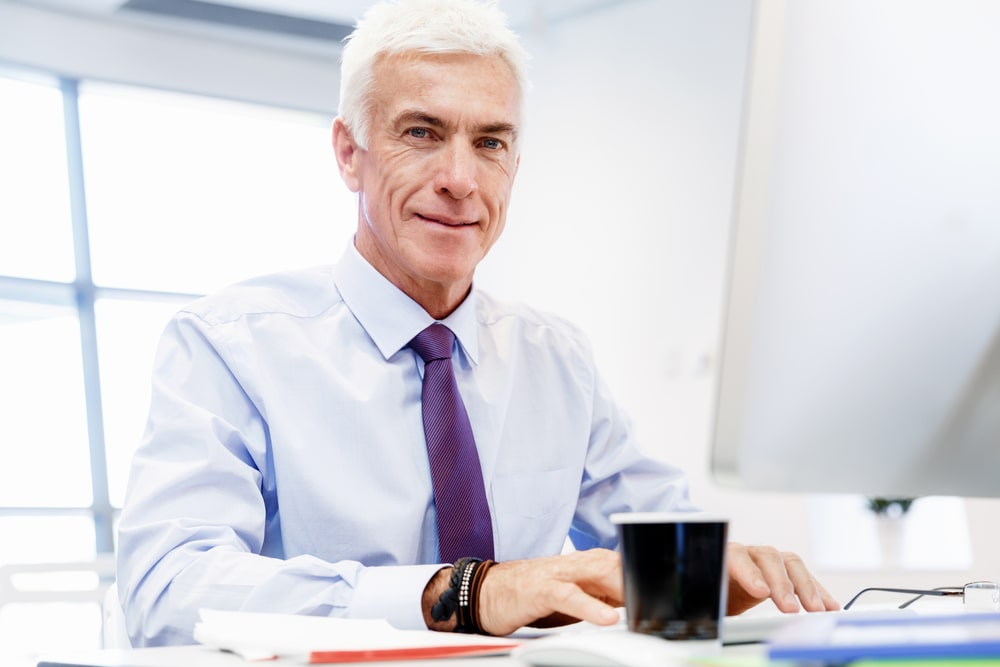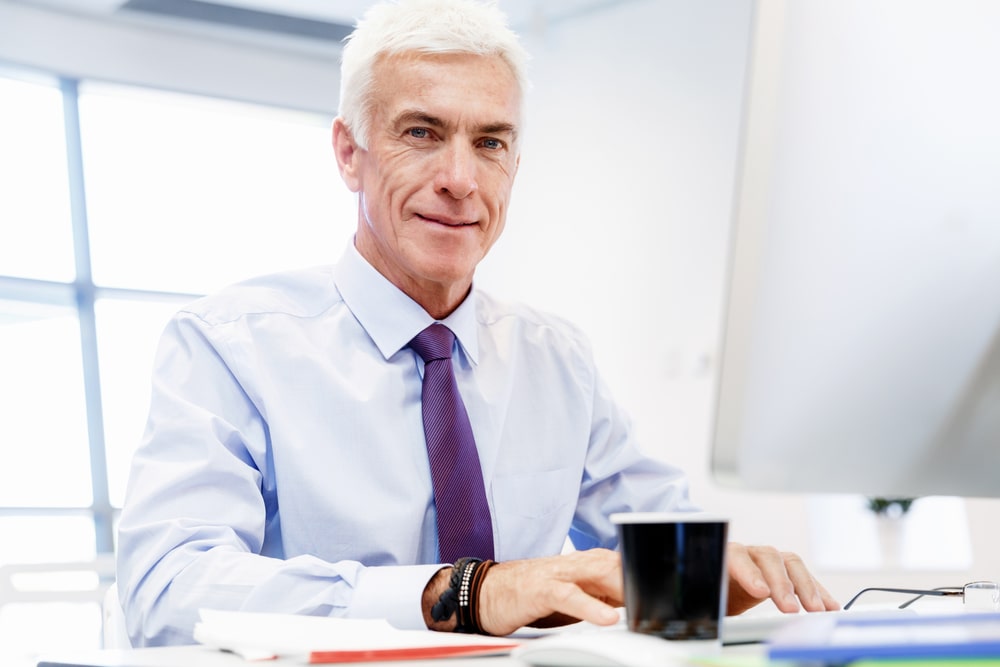 Just like dinner at the Waldorf Astoria will cost more than dinner at your local fast food restaurant, data rooms that have been around for a while and have an established brand name will charge more for their services. However, in most cases, it is not worth paying more just for the brand. As you are shopping around you will notice that you will be able to get a comparable set of services from a lesser-known provider at a fraction of the cost.
5. Extra Bells and Whistles
All data rooms usually promote features that can only be found inside their data room. This includes things like "Fence View" which is an innovative feature that serves as a physical barrier between the user and the document in order to prevent camera-based attacks. Others might have secure spreadsheet viewing, which lets you limit certain information contained inside the spreadsheet itself. As you are shopping around, be sure to take a not of the interesting and unique features that each data room provider offers and decide whether or not it is worth paying for.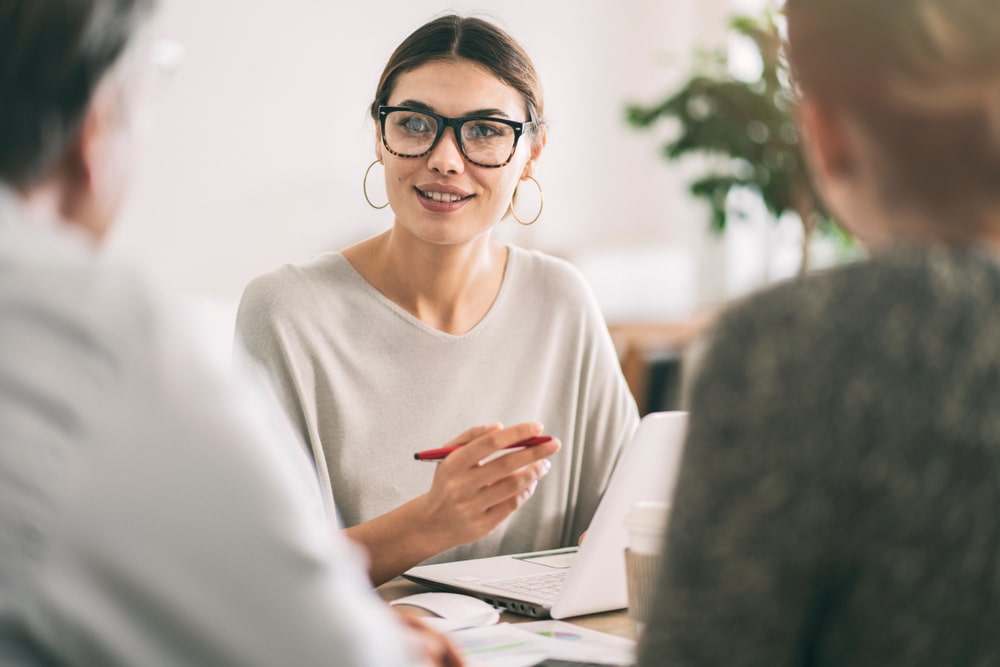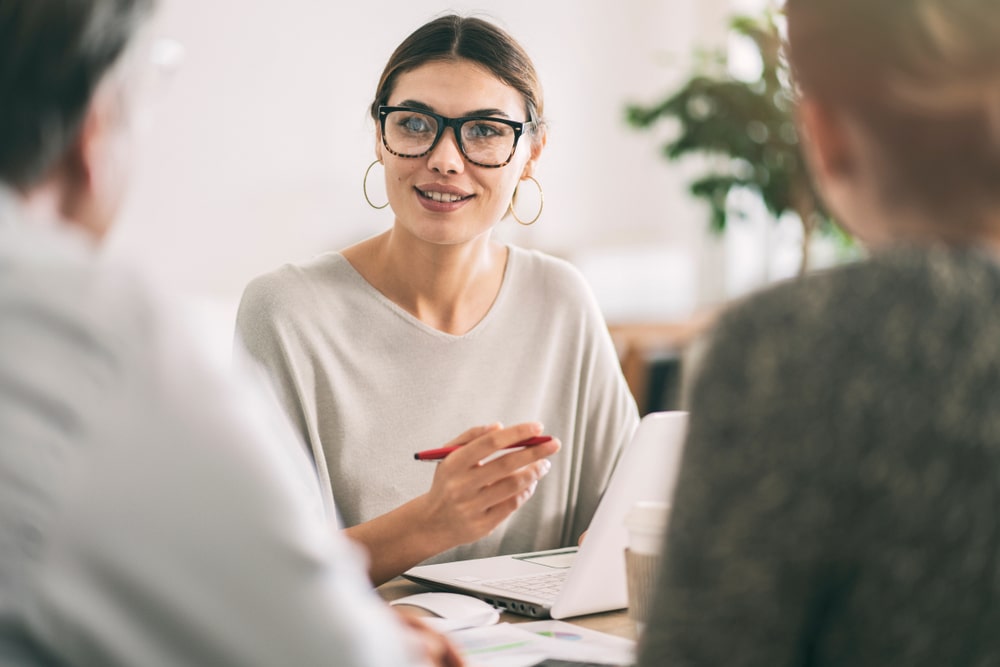 While there might be additional things that go into the pricing, these are the most common ones. Before you even begin shopping around, try to come up with a list of criteria that your perfect data room must have. As you are shopping around, you might notice some features that you simply did not know about which will significantly make the project easier. While such features might cost more, the time and energy that you will save will far outweigh any initial costs. Therefore, be sure to weigh the upfront costs with the total value a certain data room might bring you.