iDeals data room packs enough features to make it suitable for just about any project. Businesses of all sizes will be able to find pricing plans that fit their budget without having to sacrifice the quality of the service.
iDeals Data Room Review
One of the biggest reasons that you decided to conduct your business inside a data room is because it gives you peace of mind knowing that all of your information will remain secure. iDeals data room has one of the most comprehensive and innovative security measures to protect your information from both external and internal threats. It meets some of the most rigorous security standards and has received security certifications from the ISO/IEC 27001:2013, SOC 2, HIPPA and the EU-US privacy shield framework. With all of these safety measures in place, your data is safe from hackers, viruses, malware, spyware or any other cyber attack.
The data room is very secure inside as well. All of the documents are protected by dynamic watermarks that contain information such as the name of the user who accessed the document, time of access and the IP address. Furthermore, all actions performed inside the data room by every participant is recorded and stored. The data room will periodically send you comprehensive reports on user activities. These reports will contain information such as the which documents each user accessed, how long they viewed each document, what they searched for and a lot of other information. This reduces the possibility of a data leak since all of the participants are aware that all of their actions are being monitored and can be traced back to them.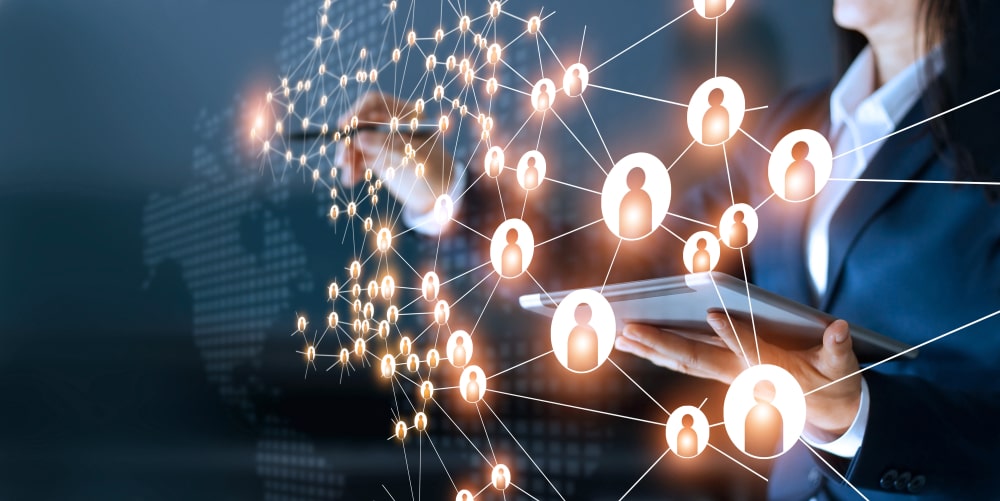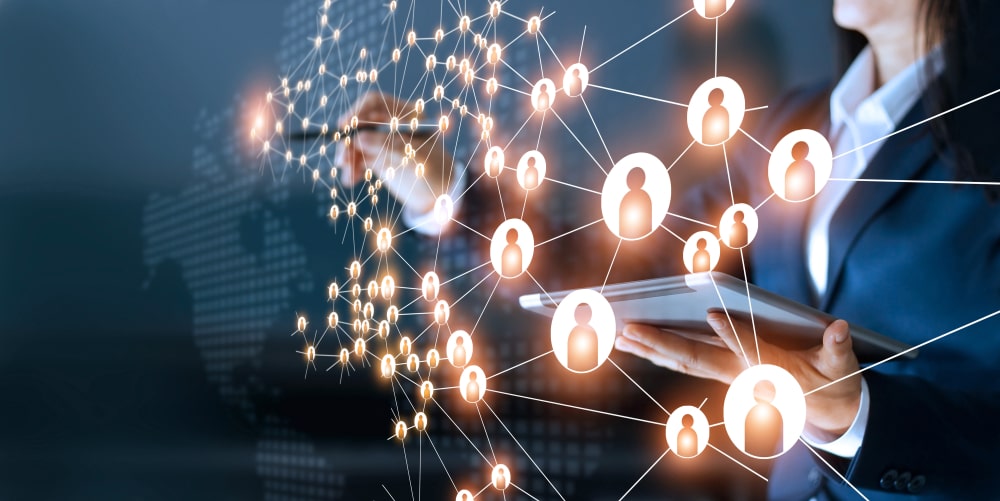 If you are really worried about certain information falling into the wrong hands, you can take extra measures and enable secure "Fence View". This is an innovative feature that serves as a physical barrier between the user and the document and helps prevent camera-based attacks. Given that corporate espionage is on the rise, if someone really wants to get a hold of certain information they will go to great length to get it and simply taking a picture of the computer screen is not a problem.
The granular access permissions put you in total control in terms of who gets to see which information. In fact, iDeals allows you to achieve one of the finest levels of granularity possible with innovative features such as secure spreadsheet viewing. Let's say that you would like to upload an Excel spreadsheet into the data room but you do not want certain participants to see the formulas that were involved during the calculation. The secure spreadsheet viewer allows you to limit the information contained within the document itself.
Considering the security and collaboration features combined with a high level of innovation, iDeals is one of the best virtual data rooms on the market today.