Intralinks Dealspace has an extensive history of helping customers manage even the most complicated deals. Like most big companies, they prefer to work with Fortune 100 companies and charge a higher than average price for their services. Intralinks would be a good choice if you have a very complicated deal, but after closer review, it became evident that you can find similar features for a fraction of the cost. Is Intralinks worth overpaying? Let's take a closer look.
Intralinks Dealspace Review
If we look at security. It does not appear that Intralinks offers a higher level of protection or any innovative features in exchange for the higher price. We found some of the standard features available almost anywhere else such as watermarks, data encryption, and two-factor authentication. There is really nothing that stands out which would make Intralinks a better choice than the competition. For example, some data rooms offer an innovative feature called "Fence View" which serves as a physical barrier between the document and the user to help defend against camera-based attacks.
In terms of collaboration, there is also nothing spectacular. While you are able to give and revoke access permissions to certain users, it does not give you a superior level of granularity. Some other data rooms allow you to actually restrict certain information contained within the document itself. For example, let's say that you would like to upload an Excel spreadsheet into the data room, but you do not want certain participants to see the formulas that were used during the calculation. Such an advanced level of granularity is absent in Intralinks.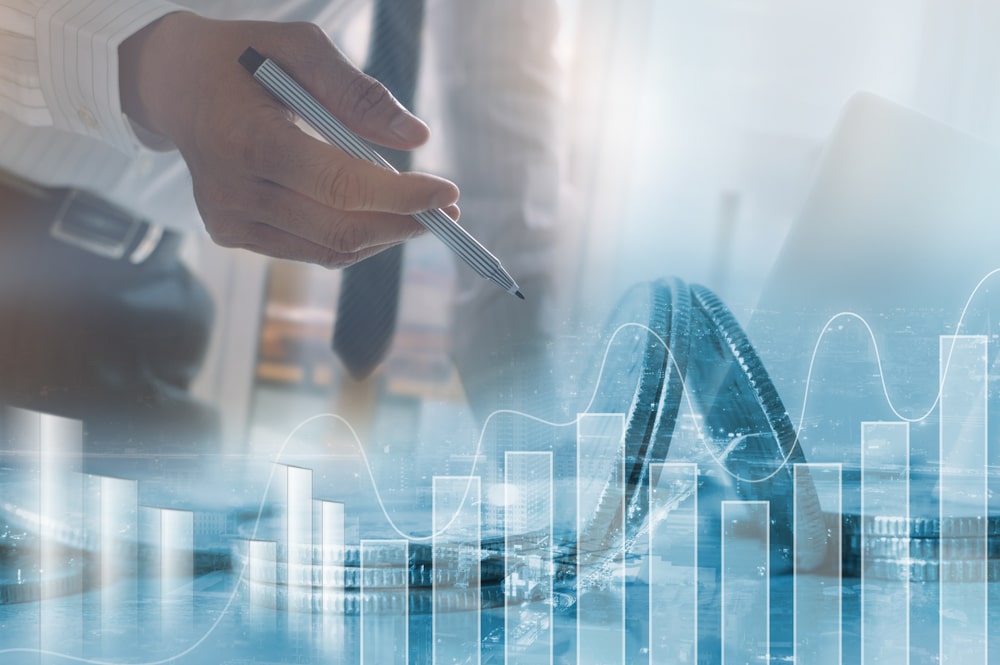 One of the places that Intralinks does a good job is in customer support. You will be able to get assistance at any time of day by both phone and email. However, for some reason, they do not offer a free demo of the data room like other providers. Given that Intralinks is used for managing complex deals, it would be nice if somebody could guide you through the data room set up, all of the features and everything else the data room has to offer. It is also a great opportunity to have all of your questions answered right away. If you are a veteran data room user perhaps you can do without the free demo, but new users might have trouble using a complicated data room like Intralinks.
The choice of whether or not to go with this data room will really depend on how much you want to spend. If you have a big budget and willing to overpay just to work with a big brand name in order to give you peace of mind then this would be a good choice. However, you will notice as you are shopping around that you are able to get the same level of service for much less.