Onehub was founded a little more than ten years ago and has continued on an impressive growth path all the way to the present day. They have the support of a large group of clients some of which are in the Fortune 500. According to its own website, Onehub aims to build a product that the user will enjoy using and increase their productivity. While they made good strides in this direction, there are still lingering concerns about pricing, security, and collaboration. However, did they meet the objective that they set forth on their website? Let's take a look.
Onehub Data Room Review
Usually, data rooms will give you several pricing plans to choose from with the most expensive plan being the most comprehensive. Even though Onehub follows this pattern, the services you get are too little for the price they charge. For example, for the cheapest plan, which costs $29,99 a month, you can only add three users. If you need to add more, you can do so for an additional $10 per user. Such prices are not competitive since you will be able to find providers who will give you as many as 20 users in their basic package while allowing you to pay only for the data you use. Therefore, be sure to do your homework and compare all of the pricing plans out there. You will be surprised by how much value you can get with some other providers.
Given the high prices that they charge you would think that Onehub would have some innovative features to protect your data, but this is not the case. There is nothing that will defend documents against camera-based attacks. If someone really wants to get their hands on a certain piece of information they will go to great length to get it including taking a picture of the computer screen.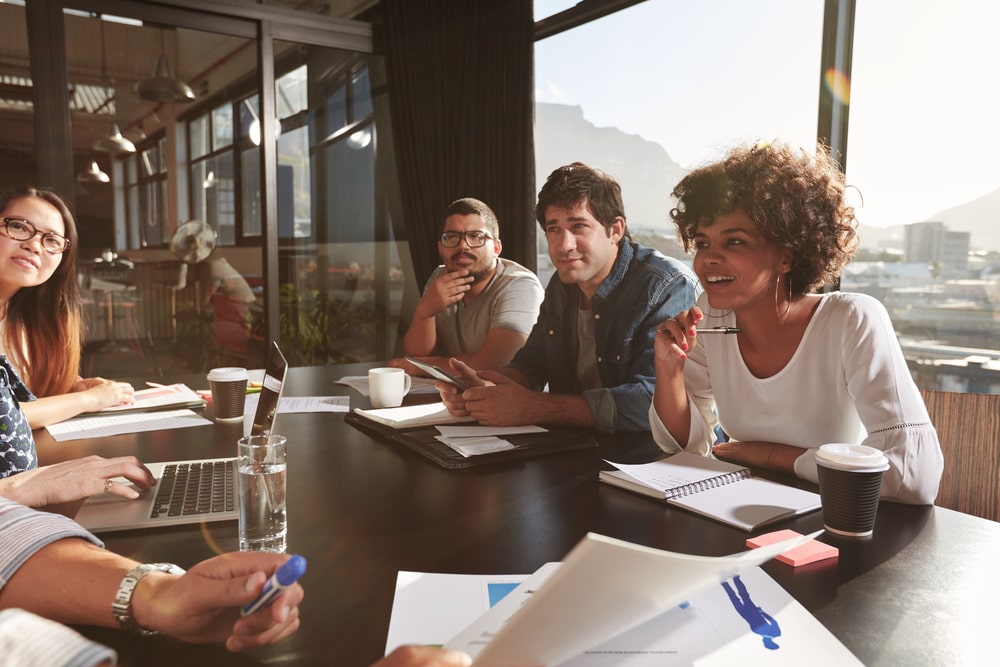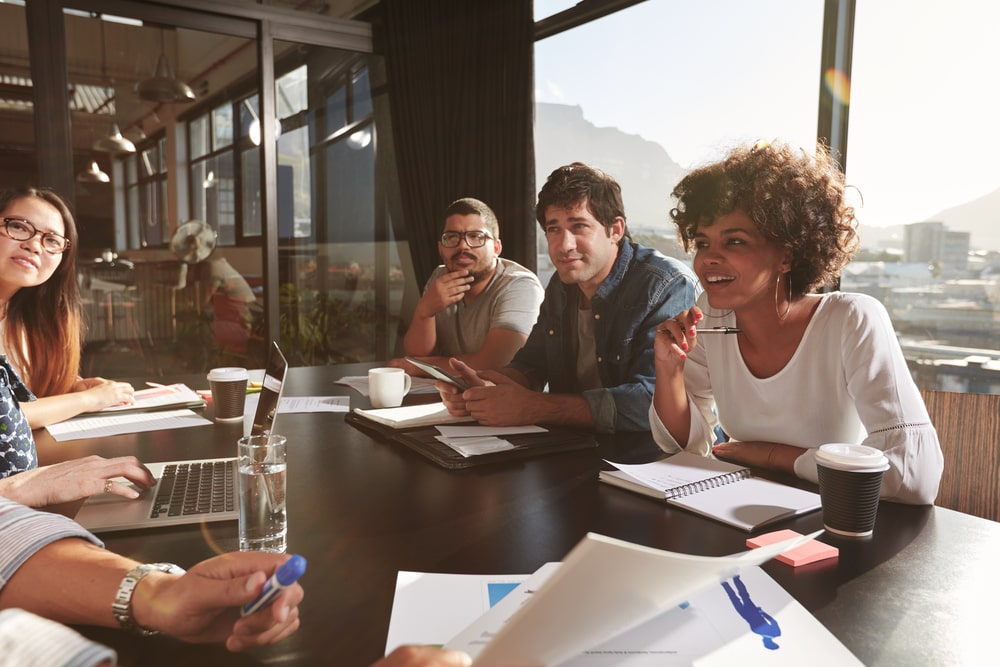 The user management features are good but they do not give you the granularity that is required for complex deals such as M&A transactions and due diligence. There is not a feeling that you are in total control over which users get to see which information. For example, if you upload an Excel spreadsheet, all of the information will be visible to the participants including the formula that was used during the calculation. However, there are some innovative features such as secure spreadsheet viewing that will allow you to restrict such information.
Overall, Onehub includes some good features, but you are likely to find a similar product elsewhere at a cheaper price. You will also be able to find providers that will give you more flexibility as far as the prices are concerned about allowing you to pay only for what you use instead of charging a flat fee. You should always choose the data room that gives you the most flexibility.